Buy a Smile Cookie, Help Support Andrew's Legacy
FROM SEPTEMBER 19-25, 100% of proceeds from every Smile Cookie purchased at the Thamesford Tim Hortons, supports Andrew's Legacy.
For the 4rd year in a row, we will be making #SmileCookies at the Thamesford Tim Hortons location where we have raised $40,000 towards placing Automated External Defibrillators (AED's) in public spaces.
Our goal this year is 18,000 cookies.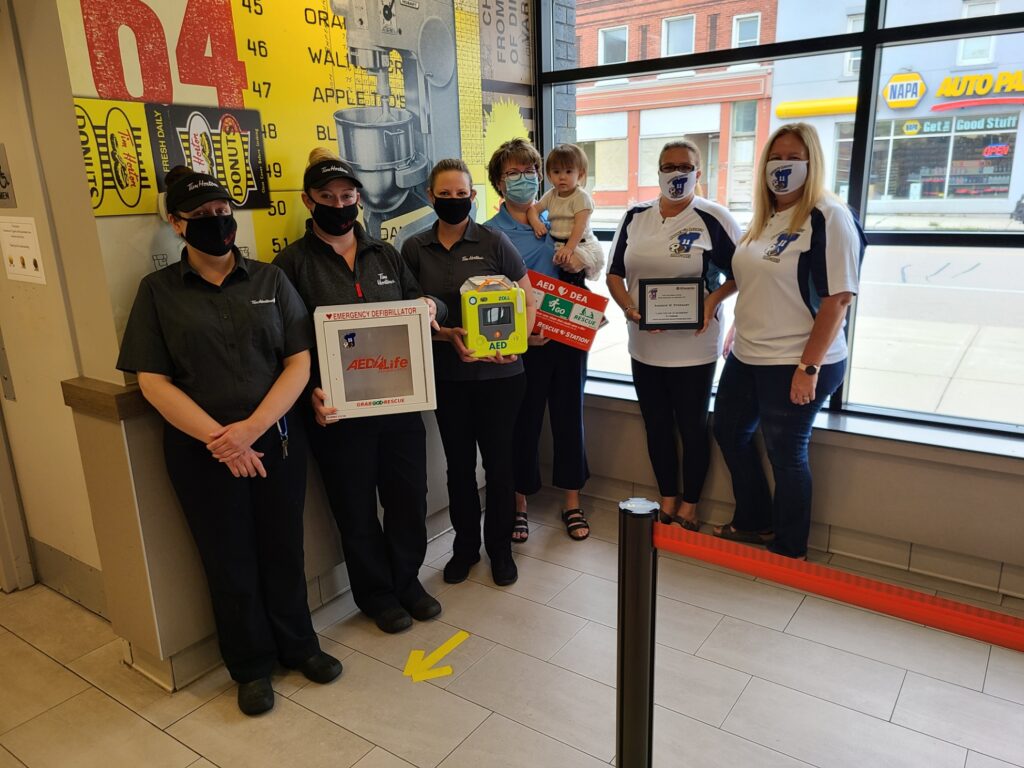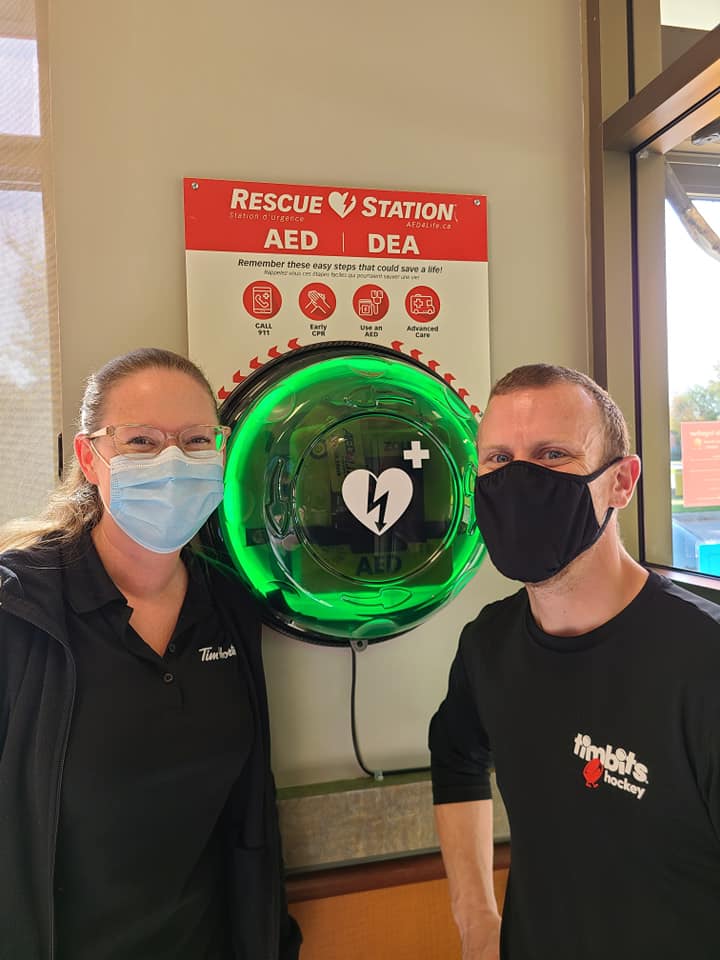 Help Andrew's Legacy win the Pillar Award
Andrew's Legacy is a finalist in the category of Community Impact for the Pillar Non Profit Awards. If you believe that we have made a good impact on the communities where we all live, we ask that you take a moment and vote for us in the Community Choice category. All of our family are so very appreciative of the support we have received over the past 5 years and are excited to see where the next 5 will take us!
An article about how Andrew's Legacy became a 2020 finalist.