Thank you for Helping Support Andrew's Legacy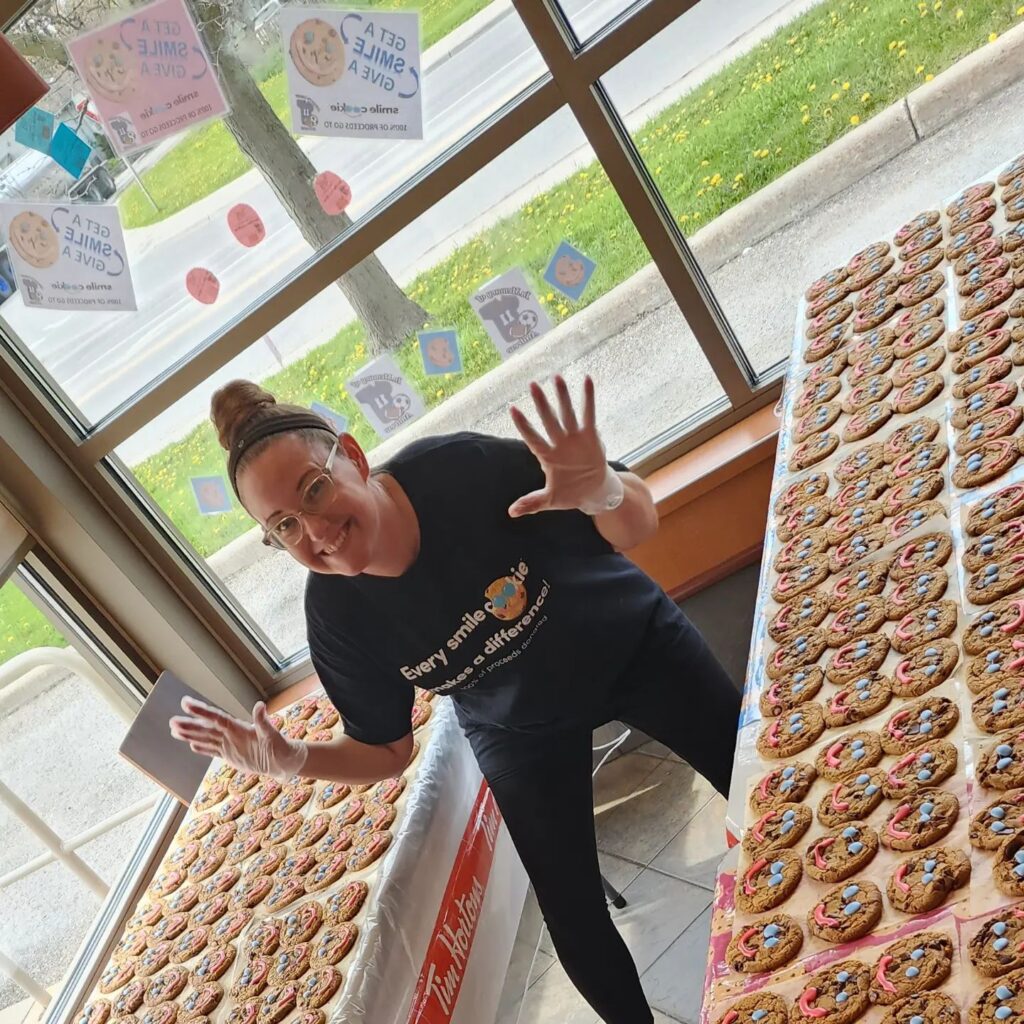 For the past 5 years, Andrew's Legacy has teamed up with the Thamesford Tim Hortons during their #smilecookie campaign. To date we have sold 78,013 #SMILECOOKIES, raising $85,030.50 to place Automated External Defibrilators (AED's) in public spaces.
Special Thanks To Everyone who volunteered their time to decorate cookies.
Special Thanks To All of The Staff at Tim Hortons for Selling These Delicious cookies. Special Thanks to Everyone Who Purchased Cookies.
SEE YOU NEXT YEAR, WHEN WE HOPE TO BREAK 20,000 #SMILECOOKIES SOLD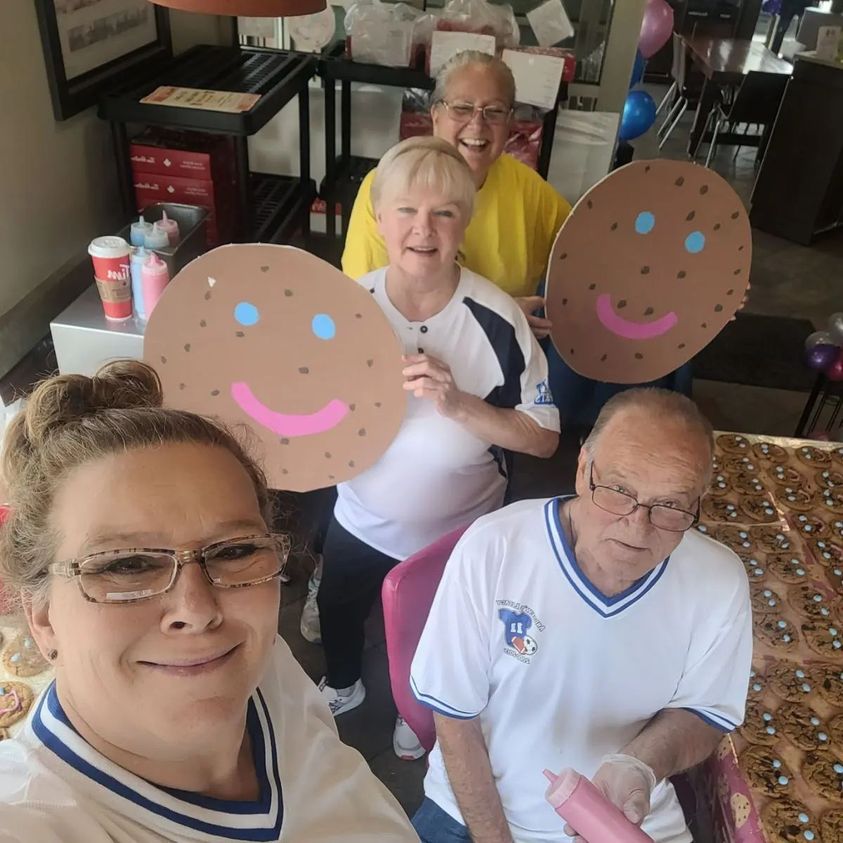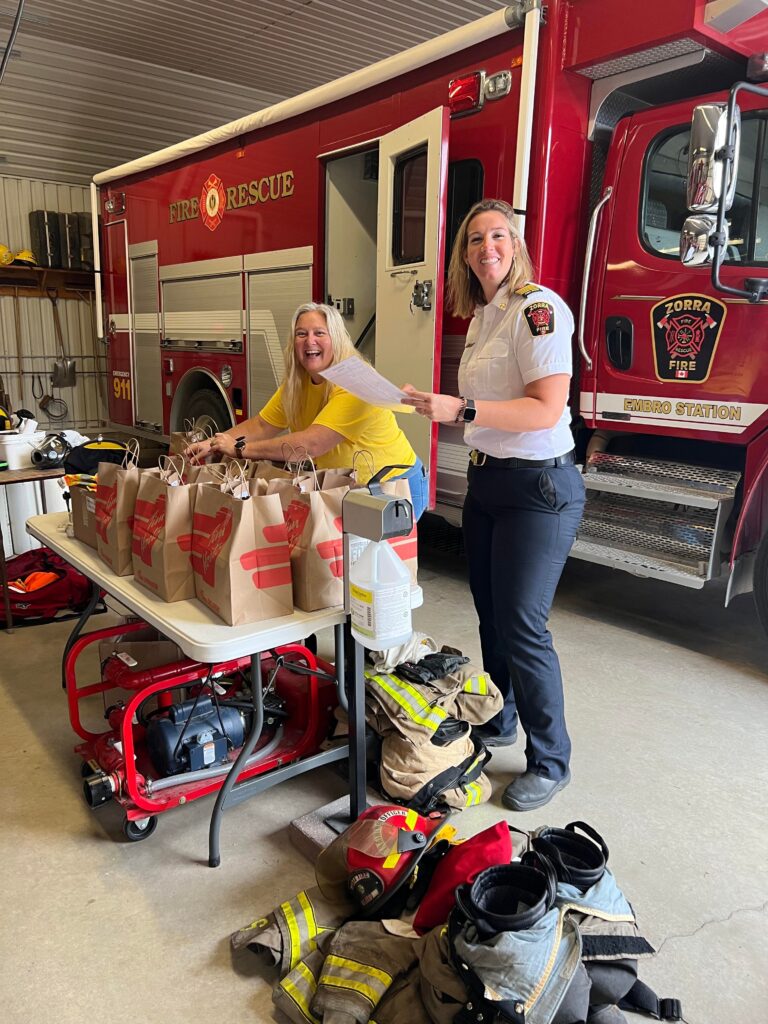 All money raised goes to placing Automated External Defibrillators (AED's) in public spaces in and around your communities.
Help us today to make all spaces #heartsafe.
WHAT DO WE DO?
A charity devoted to placing AED's in the community sports fields & schools. Raising awareness of life-saving CPR and operation of AED in case of a sudden cardiac arrest, in memory of Andrew Stoddart.
WHAT IS AN AED?
An Automated External Defibrillator (AED) is a portable device that checks the heart rhythm and can send an electric shock to the heart to try and restore a normal rhythm.
WHAT IS SUDDEN CARDIAC ARREST?
Sudden Cardiac Arrest (SCA) is a condition in which the heart suddenly and unexpectedly stops beating. When this happens, blood stops flowing to the brain & other vital organs.
SCA usually causes death if not treated within minutes. The window of opportunity for using an AED is small defibrillation is more successful if performed within 5 minutes of the SCA. The chances of survival decrease 7-10% with every minute that passes after the arrest.
ALL TVDSB SCHOOLS ARE NOW #HEARTSAFE.
Andrew's Legacy has donated 63 UNITS, including TIM HORTONS in Thamesford!!!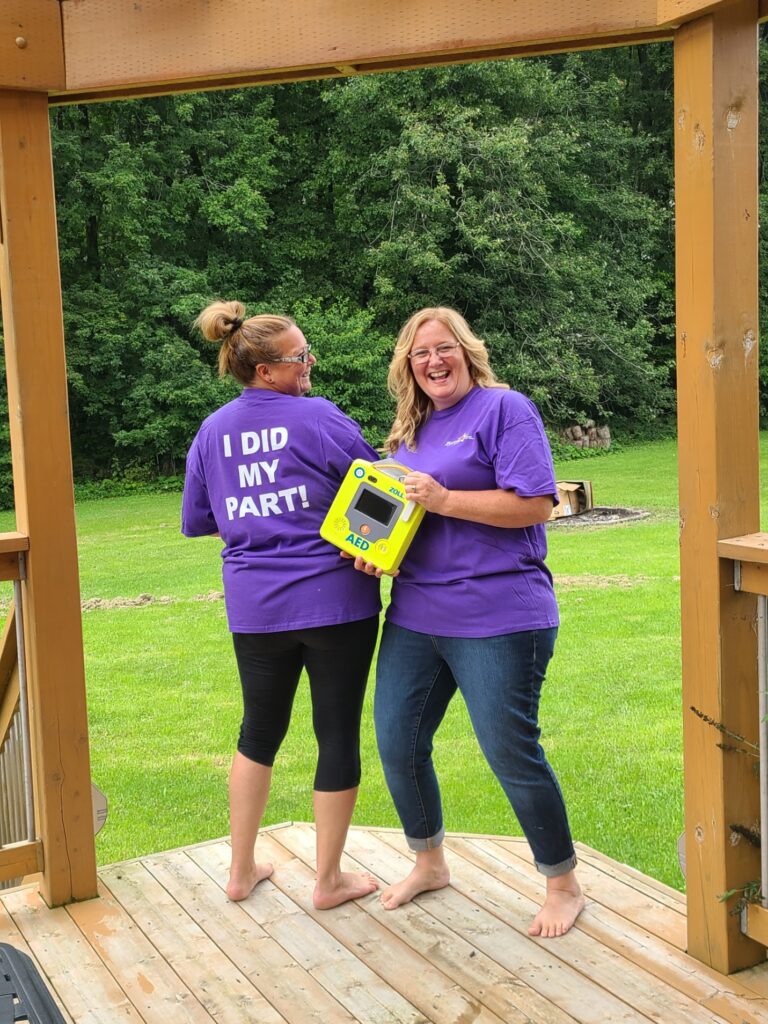 ---
Our Goal: To make all public spaces 'heart safe' by having an AED (Automated External Defibrillator) available on site, wherever a fire extinguisher currently exists. Make a donation to save lives.
---
THANK YOU!
For making Andrew's Legacy the Community Choice Winner in the 2020 Pillar Community Innovation Awards