Buy a Smile Cookie, Help Support Andrew's Legacy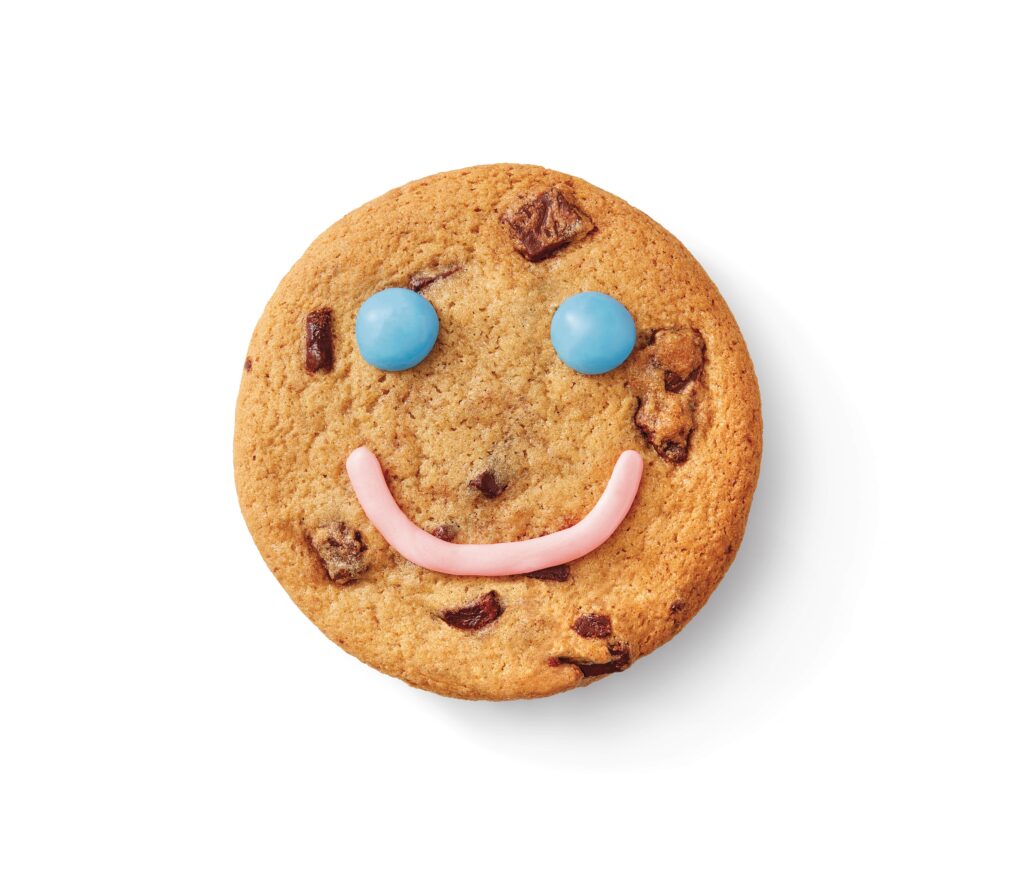 FROM SEPTEMBER 13-19, 100% of proceeds from every Smile Cookie purchased at the Thamesford Tim Hortons, supports Andrew's Legacy. For the 3rd year in a row, we will be making #SmileCookies at the Thamesford Tim Hortons location. This year the goal is to create over 15,000 smiles in and around our community. By Purchasing your #SmileCookie you are helping to place Automated External Defibrillators (AED's) in public spaces and creating #HEARTSAFE communities.
Pre-Order your cookies until September 12th to be entered in a draw to WIN FREE COFFEE for a YEAR and $150 in gift cards.
*1 Entry for each 2 dozen cookies pre-ordered until September 12th
*Offer Valid at Thamesford Tim Hortons Only
*Coffee For A Year: 1 Large Coffee a day for 1 year
THANK YOU!
For making Andrew's Legacy the Community Choice Winner in the 2020 Pillar Community Innovation Awards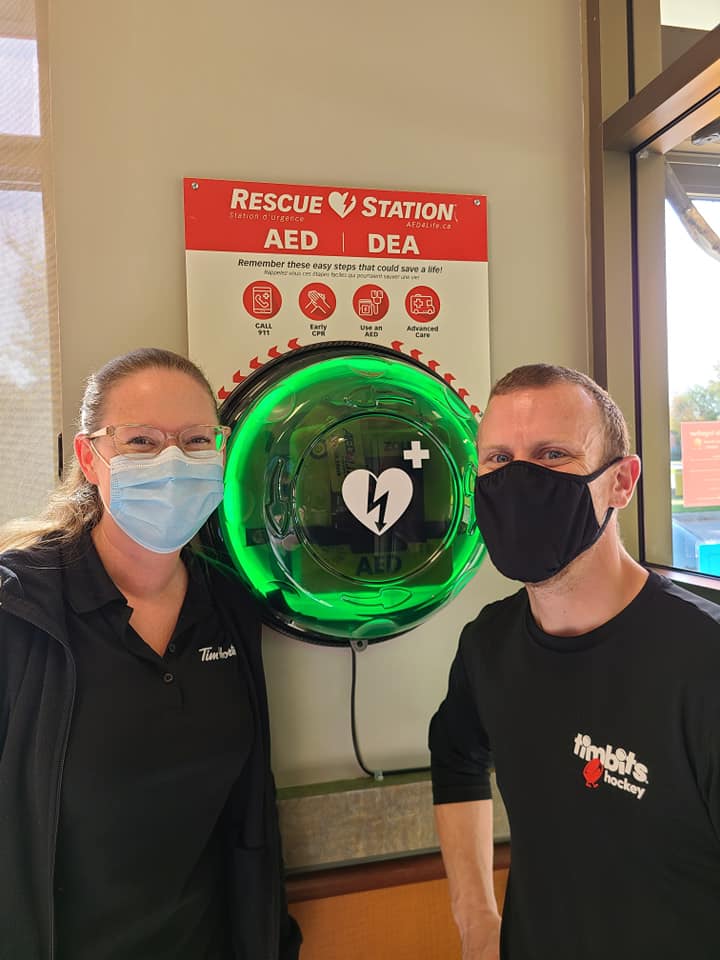 ALL TVDSB SCHOOLS ARE NOW #HEARTSAFE.
Andrew's Legacy has donated 63 UNITS, including TIM HORTONS in Thamesford!!!
---
Our Goal: To make all public spaces 'heart safe' by having an AED (Automated External Defibrillator) available on site, wherever a fire extinguisher currently exists.
---
WHAT DO WE DO?
A charity devoted to placing AED's in the community sports fields & schools. Raising awareness of life-saving CPR and operation of AED in case of a sudden cardiac arrest, in memory of Andrew Stoddart.
WHAT IS AN AED?
An Automated External Defibrillator (AED) is a portable device that checks the heart rhythm and can send an electric shock to the heart to try and restore a normal rhythm.
WHAT IS SUDDEN CARDIAC ARREST?
Sudden Cardiac Arrest (SCA) is a condition in which the heart suddenly and unexpectedly stops beating. When this happens, blood stops flowing to the brain & other vital organs.
SCA usually causes death if not treated within minutes. The window of opportunity for using an AED is small defibrillation is more successful if performed within 5 minutes of the SCA. The chances of survival decrease 7-10% with every minute that passes after the arrest.